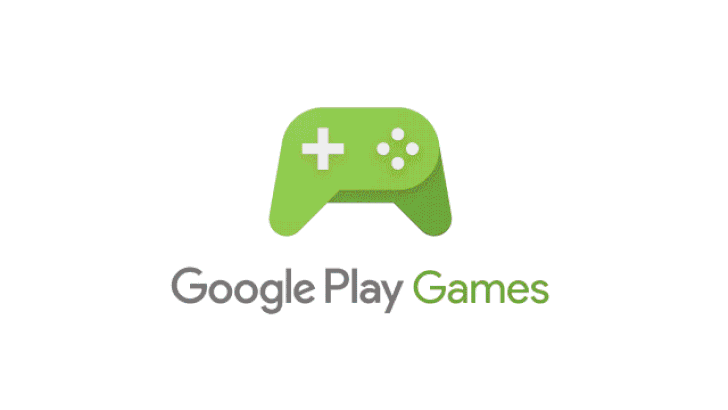 Google launched YouTube Gaming a few weeks back, but you need lots of content to make that service work. Now you can easily record your Android games and upload them to YouTube with the Play Games app (which we spotted in a teardown). However, this feature is only coming to the US and UK for the time being.
To start recording a game, just find it in the Play Games app and press the record button.
[Update: APK Download Enables Recording] Google Adds Gameplay Recording To Play Games App was written by the awesome team at Android Police.