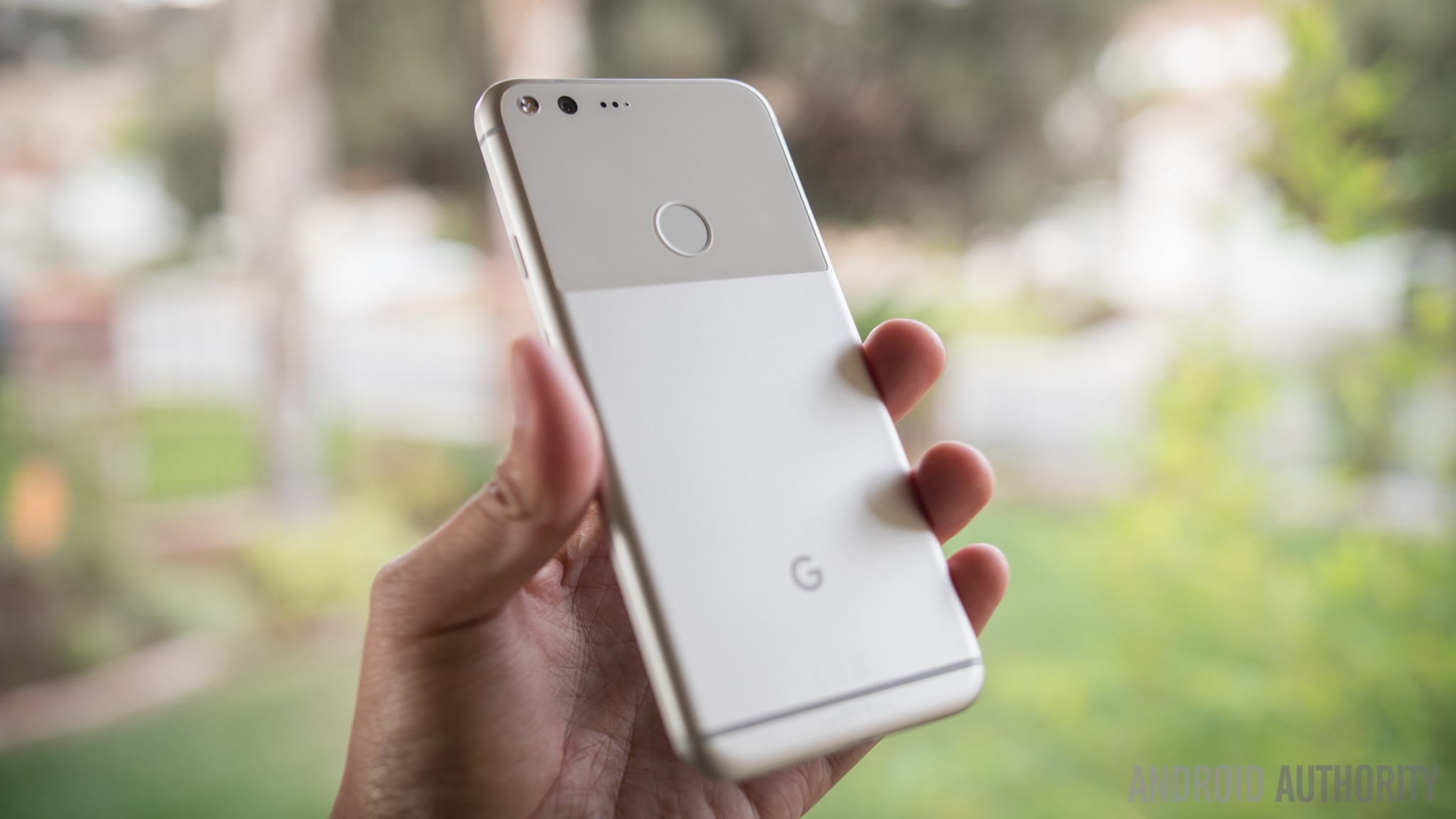 Nice one Verizon: fans of the Google Pixel phone are reporting multiple shipping delays, with some folks apparently not due to receive their devices before mid-December. One reader submitted an email from Verizon to Phone Arena, sent on the day he was expecting to receive his 128 GB Pixel, only to find out that shipping has been delayed by another two weeks.
We already knew that Google is experiencing higher than expected demand for the first Google-branded phone. There have also been various Reddit threads tracking delivery status and wait times for various Pixel models. But the comments section on the post by Phone Arena already has more than a few tales of delayed Verizon-exclusive Pixels.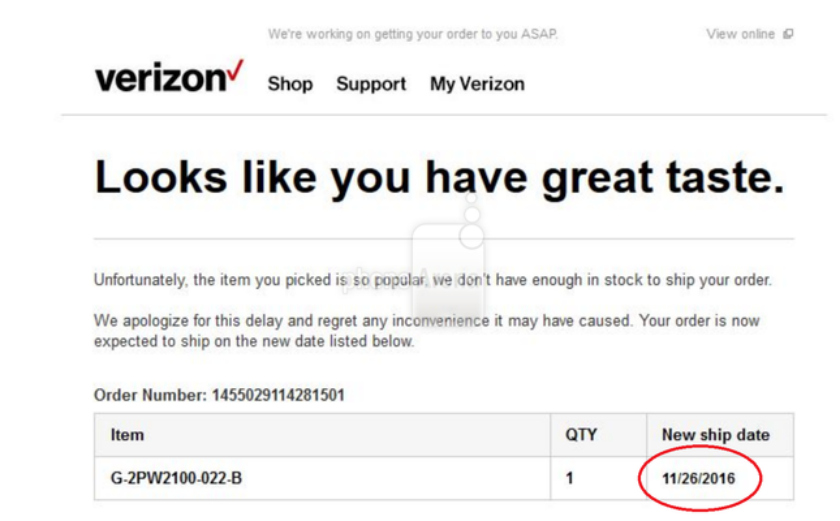 Phone Arena
One reader reports an order date of November 1st with an expected shipping date of December 15. Another commenter ordered a pixel on October 22 and has been told not to expect it to be shipped "until November 28 or later". Another reader pre-ordered the Pixel in mid-October and won't receive his until December 2.
Has your Pixel order been delayed? Share your experience in the comments below.