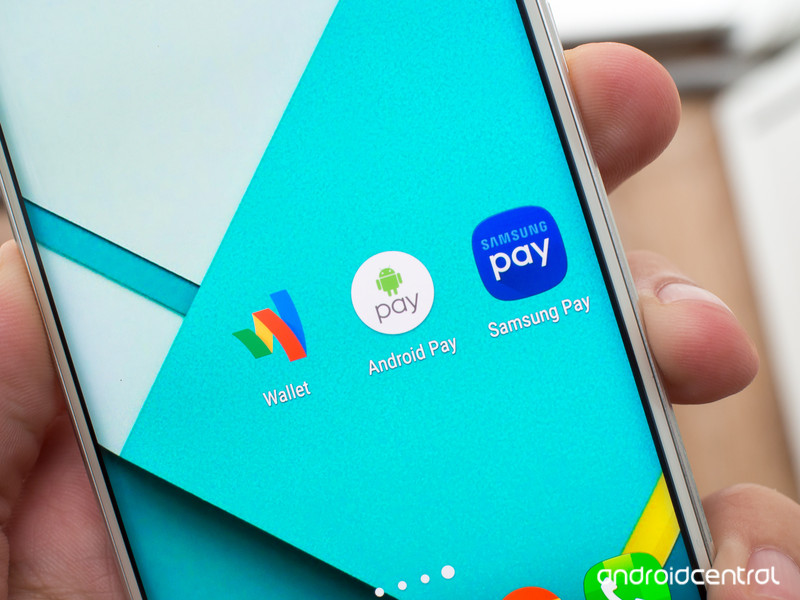 It seems like we've been talking a lot about mobile payments for the past two years or so, even though our friends in parts of Europe and Asia can tell us they've been around forever. At first, Google Wallet was going to change the way we pay at the cash register. Then came Isis, which was rebranded as Softcard, which was also going to change everything about the way we pay for our stuff. This year, new models are using a different style of system, and Apple Pay, Android Pay and Samsung Pay have a real shot at taking things "mainstream."
Rather than guess and speculate about how many of us have ever really used a mobile payment system at the cash register — we're not talking buying via your phone from Amazon or Google Play or the like — I'm gonna ask.
There's a multiple choice poll below. Let us know!
survey hosting